Things to Do in Spring Around Wallingford, CT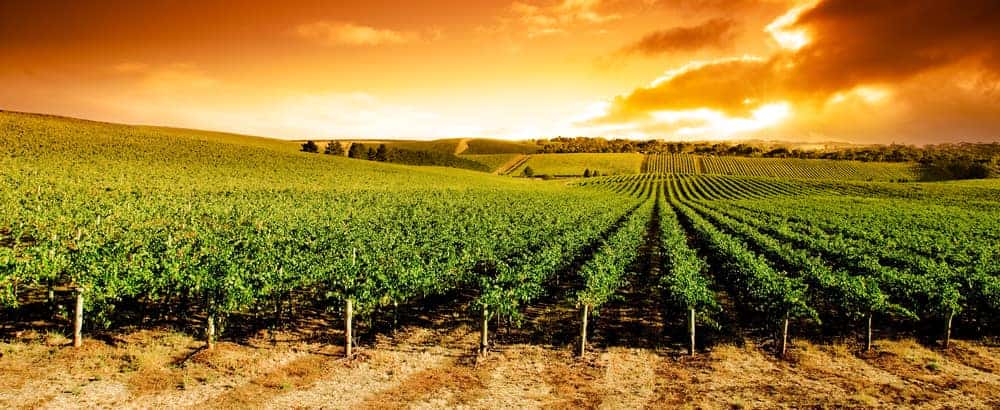 After a long season of freezing temperatures and dreary weather, springtime is a breath of fresh air for New England locals. So, what are some of the best things to do in spring around Wallingford, CT to celebrate the season? Jump in your CR-V and head out for family trips to the Oakdale Theater or date nights at the Gouveia Vineyards. No matter what you have in mind, this town is brimming with possibilities! The folks at Executive Honda are happy to showcase our top four favorite spots around town, so let's get started:
Gouveia Vineyards
The Gouveia Vineyards are truly spectacular in any season, but the place really comes alive in spring. Covering 140 acres, the vineyards highlight the natural beauty of Wallingford – along with the modern innovation of its residents. Take a tour to learn about the history of wine production, or bring a picnic to dine al fresco.
Paradise Hills Vineyard
Gouveia Vineyards and Paradise Hills Vineyard are two of the most popular attractions in the area – and for good reason! Paradise Hills Vineyard transports you to Italy with a Tuscan-style tasting room, complete with handcrafted copper bar and gorgeous mahogany tables. Be sure to check the schedule to catch live music acts on the weekends
Redwood Flea Market
If you're looking for hidden treasure, then the Redwood Flea Market just might be your favorite place in town. You never know what you'll find from the many vendors who set up shop here: antiques, collectibles, artwork, and more. Plus, you can even buy live plants and fresh produce in the spring and summer.
Toyota Presents Oakdale Theater
Whether you want to catch a rock concert or a Broadway show, there's always something spectacular on the schedule at the Oakdale Theater. This venue is proud to showcase the most impressive acts in music, dance, theater, and more. If you have little ones, the Oakdale Theater makes for a great friendly outing with tons of wonderful kid-friendly productions on the roster.
Plan Your Visit Today
You know some of the best things to do in Spring in Wallingford, CT, now plan your visit! While you're in the area, be sure to remember Executive Honda if you are in need of more local recommendations. We are known for our friendly and knowledgable staff. Contact us if you have any questions and we'd be happy to help.