Honda Pro Jason is Coming to Executive Honda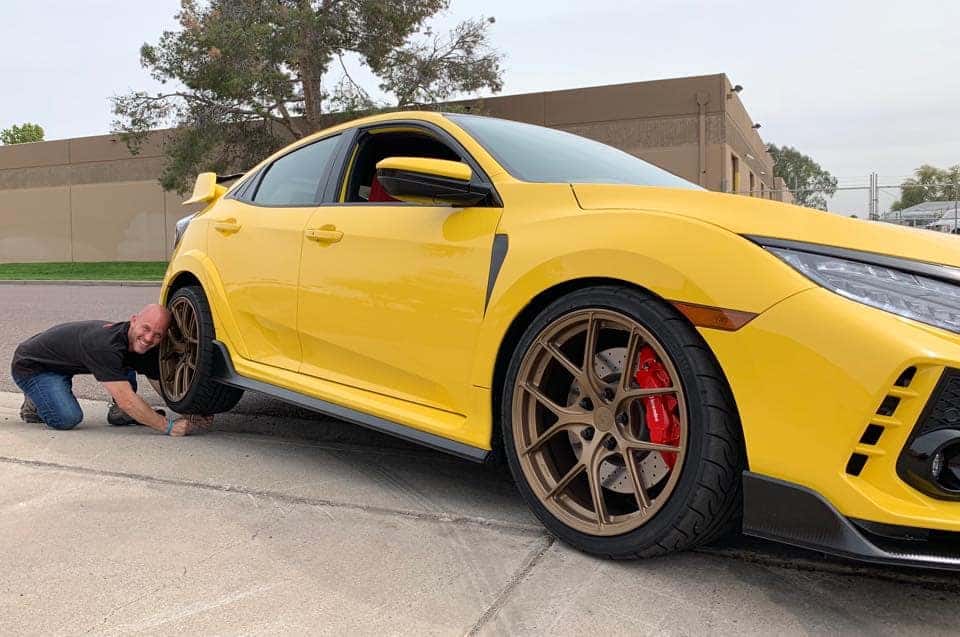 We are excited to announce that Executive Honda will be hosting Honda Pro Jason! The HPJ Tour will be stopping in Wallingford, CT and we hope you can join us for a cookout, meet and greet with Jason and an opportunity to get the first scoop (and his unique take) on releases, events, and news from your favorite automaker. We look forward to seeing you then!
Event Details
Date: April, 20th 2019
Time: Open to the public 12:00 PM – 6:00 PM
Location: Executive Honda
Address: 1194 N Colony Rd, Wallingford, CT 06492
Website: https://hondapro.dealerinspire.com/
Admission: FREE!
There will be raffles, food and drinks available and plenty of it for everyone! We hope you can make it!